"한 장의 사진은 하나의 장면을 보여주지만, 잘 짜인 이야기는 한편의 드라마가 됩니다."
우리를 둘러싼 모든 공간들은 그 안에서 벌어지는 '삶에 관한 이야기'를 담고 있습니다.
그러한 이야기로부터 시작해 사람들에게 진심 어린 공감을 얻어낼수록 그 공간의 가치는 빛나게 됩니다.
Studio Writers 는 이름 그대로 공간 속에 이야기를 써 내려가겠다는 의미를 담고 있습니다.
글을 쓰는 작가는 주변의 다양한 소재를 통해 이야기를 씁니다.
그리고 숱한 고민과 여러 번의 다듬어나가는 과정을 통해 이야기를 만들어나가죠.
모두의 삶이 다르듯이, 각각의 공간이 공유하고자 하는 이야기는 분명 다를 것입니다.
저희는 그러한 이야기로부터 고유의 가치를 만들고, 그것을 통해 진심 어린 공감을 얻기를 바랍니다.
라이터스는 실내 공간 디자인, 서비스 디자인 및 전략 기획을 하는 2017년에 설립된 서울 기반의 디자인 스튜디오입니다. 라이터스는 2019년 2월 암스테르담에서 열린 2019 FRAME AWARDS에서 '올해의 떠오르는 디자이너(Emerging Designer of the Year)' 최종 후보 5인(Nominee)에 선정되며 저희의 디자인에 대한 믿음과 행보를 인정받고 국제 무대에 처음 이름을 알렸습니다. 그리고 2019년 5월에는 '요리업계의 오스카상'으로 불리는 제29회 제임스 비어드 시상식에서 '올해의 레스토랑 디자인(Outstanding Restaurant Design, 75 seats and under)' 부문에서 수상(Winner) 하는 영예를 얻었습니다.
Studio Writers is a Seoul-based design studio founded in 2017, to provide interior-architecture, branding, and service design. After a series of successful independent hotel and restaurant projects in South Korea, founder Younglae Kim and members of the Writers joined forces to continue their passion for the hospitality industry. Writers strive for designs that facilitate an integrated experience, through which the client's story is narrated. To achieve this, we make a point of thinking from both the service provider and service consumer's perspectives. It is important for us to create aesthetic, functional, and experiential balance through design thinking, and to design a process of service. Such design can best express one's story, and when this story is delivered in its entirety to the customer, this can lead to an unforgettable experience. Writers is continuously working with innovative chefs to showcase a series of restaurants, both within and outside of Korea. Such restaurants include the Michelin-starred Soigné, Ok-dong-sik and Atomix. Through these projects, Writers has strived to broaden the scope of the value provided by restaurants, and to create close communication between service providers and customers by sharing the process of food preparation and delivery via story telling. In addition, through projects such as LAIFLO and ATOMIX, Writers collaborates with various artists and designers, introducing their works and trying to create experiences together.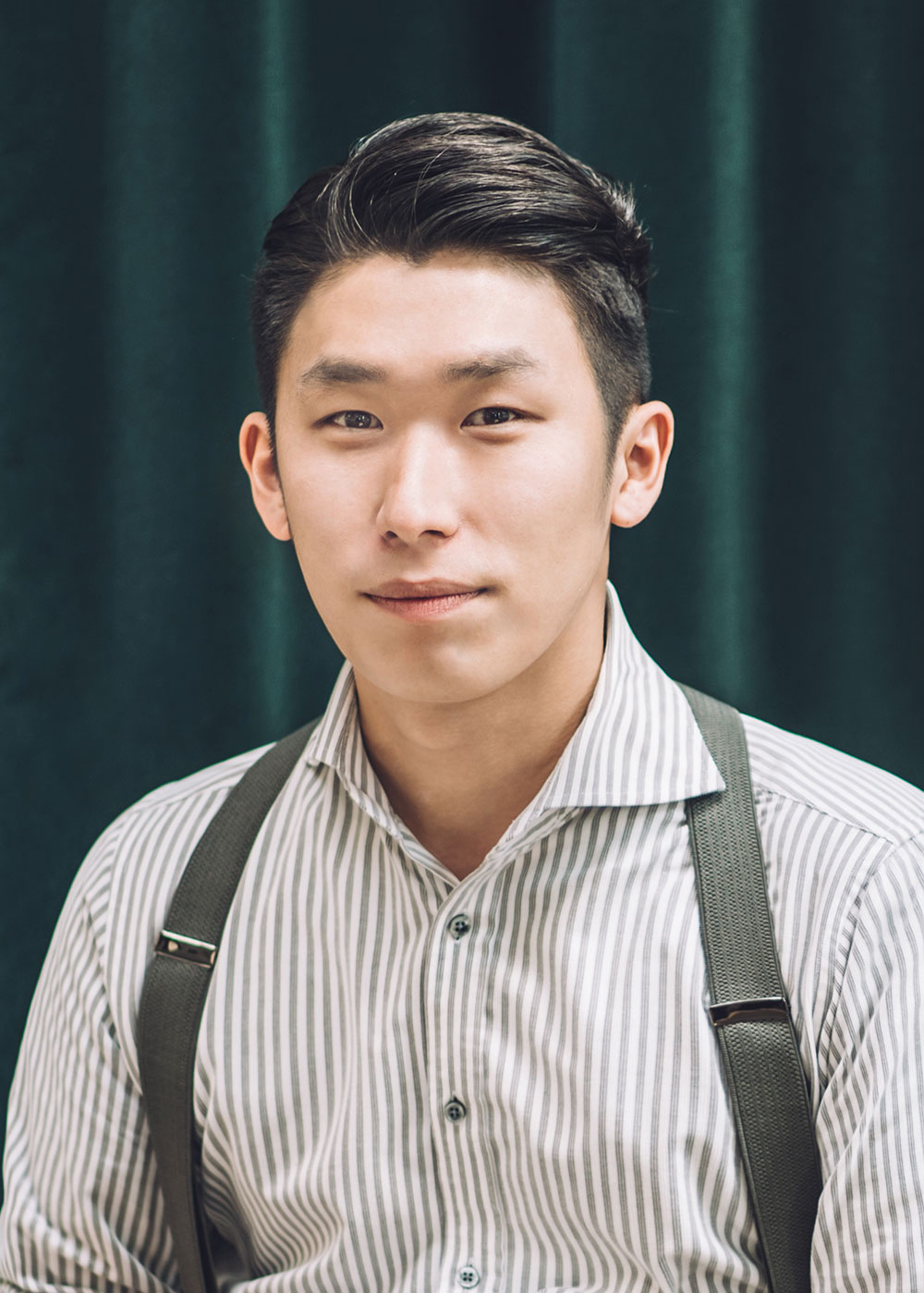 Younglae Kim
Founder | Owner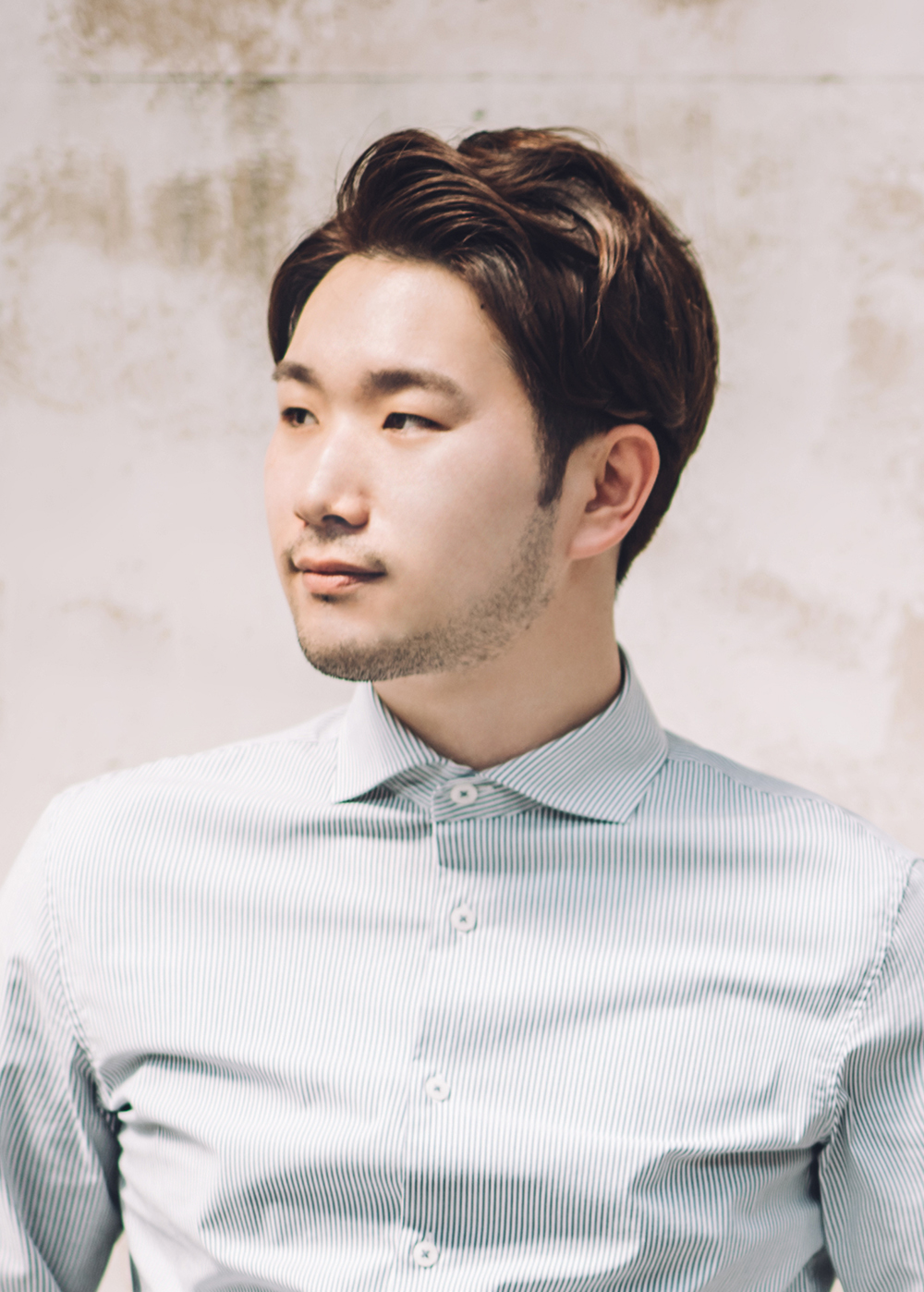 Kyoungcheol Hyun
Co-Founder | Design Director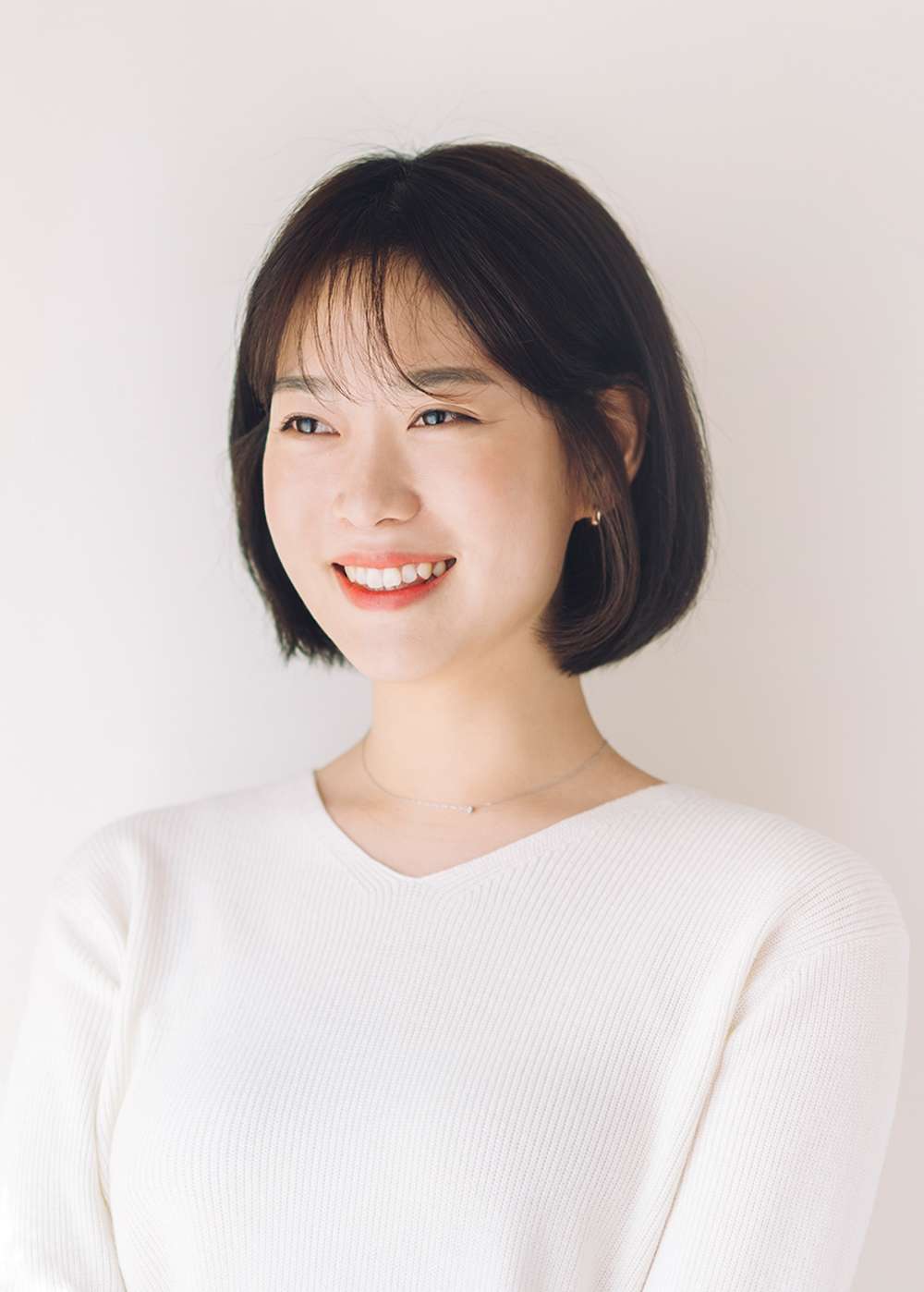 Jeongmi Lee
Senior Designer

Sujeong Han
Lead Designer